Housewarming at AppHarborHQ San Francisco
Even though we've been in business for only slightly more than a year, AppHarbor is already occupying our fifth Bay Area office in succession (and no: we were not kicked out of the previous ones for bad behavior if that's what you were thinking). We hope to stay at our present location a little longer and we would like to invite all our Bay Area friends over for an office housewarming this coming Friday, February 17th. We will also be celebrating the end of the AppHarbor Copenhagen's team week-long visit to San Francisco. It's been an awesome week of late night hacking sessions, riding the Ballmer Peak and making AppHarbor even better. New versions of appharbor.com were deployed 14 times today (Wednesday) alone, and were not done yet!
Our new office is at 500 3rd st. (on Bryant), suite 210 in SOMA. We will have drinks and snacks ready from 5pm. Drop by and meet our Copenhagen team and help us get settled in our new office!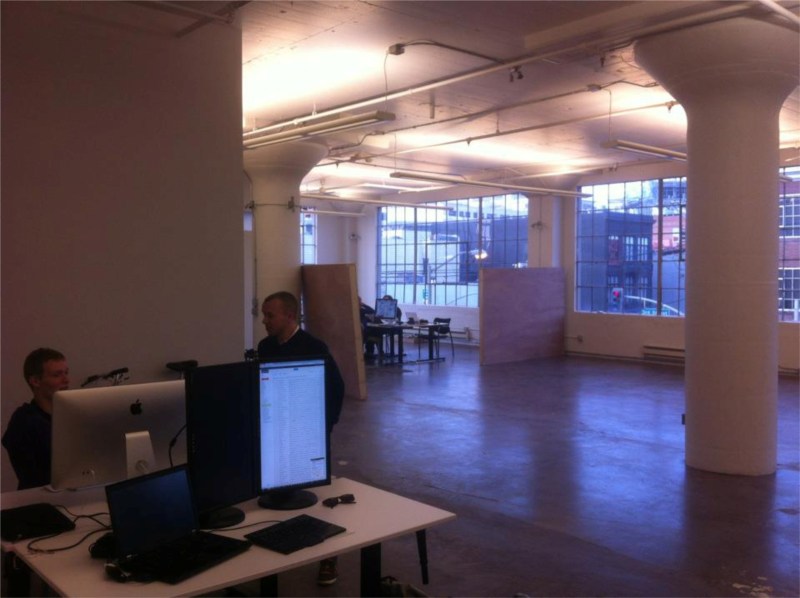 Wednesday, 15 February 2012