We have a new add-on ready for you: ElephantSQL – cloud-hosted PostgreSQL as-a-service.
PostgreSQL is a stable, mature and high-performance open source RDMS and the guys at ElephantSQL have done a great job of packaging that into an awesome service.
We have updated our PostgreSQL-NHibernate example MVC app to also work with ElephantSQL and there's additional .NET sample code and documentation on the ElephantSQL website.
ElephantSQL has a free plan to get you started, try it out right now!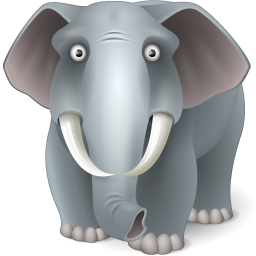 Tuesday, 20 November 2012